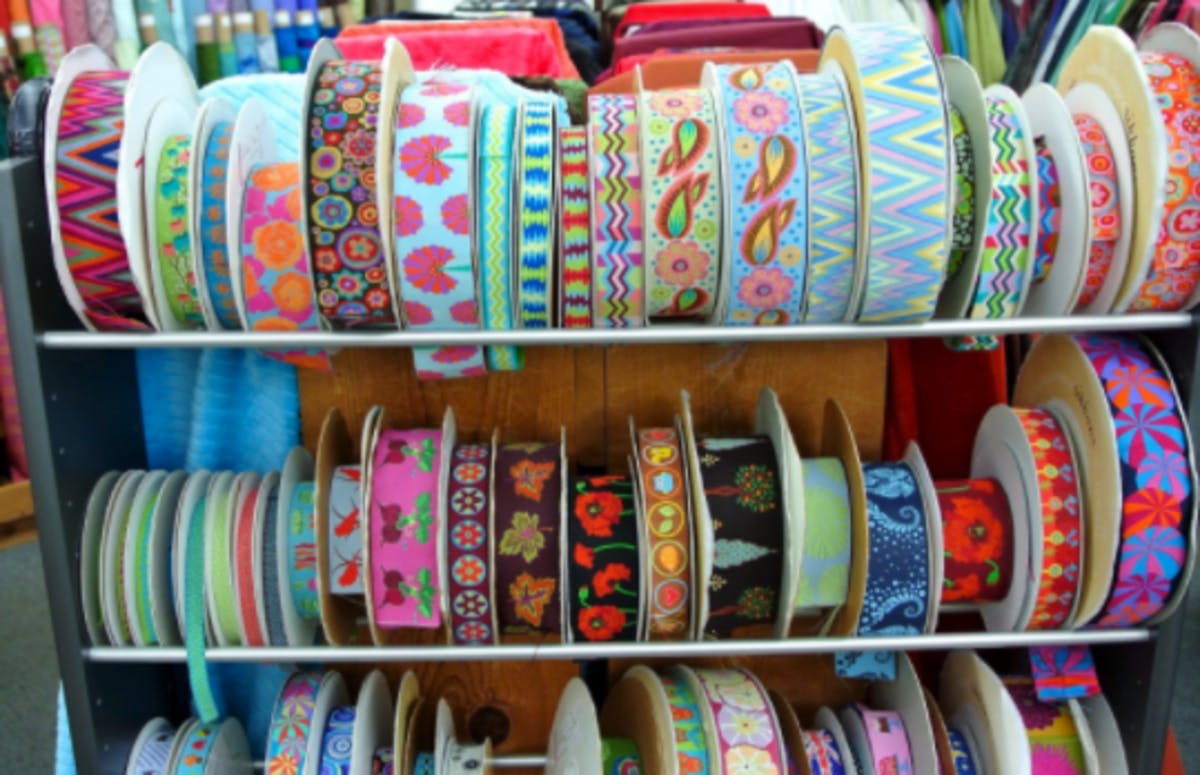 Freshen up a tired pillowcase by trim it with a fun and colorful ribbon. This takes 5 minutes on a sewing machine or can be done by hand if you're looking for a kid-friendly project to occupy little hands. For added fun, trim a sheet to create a matching bed set! Why throw it out when you could make it like new?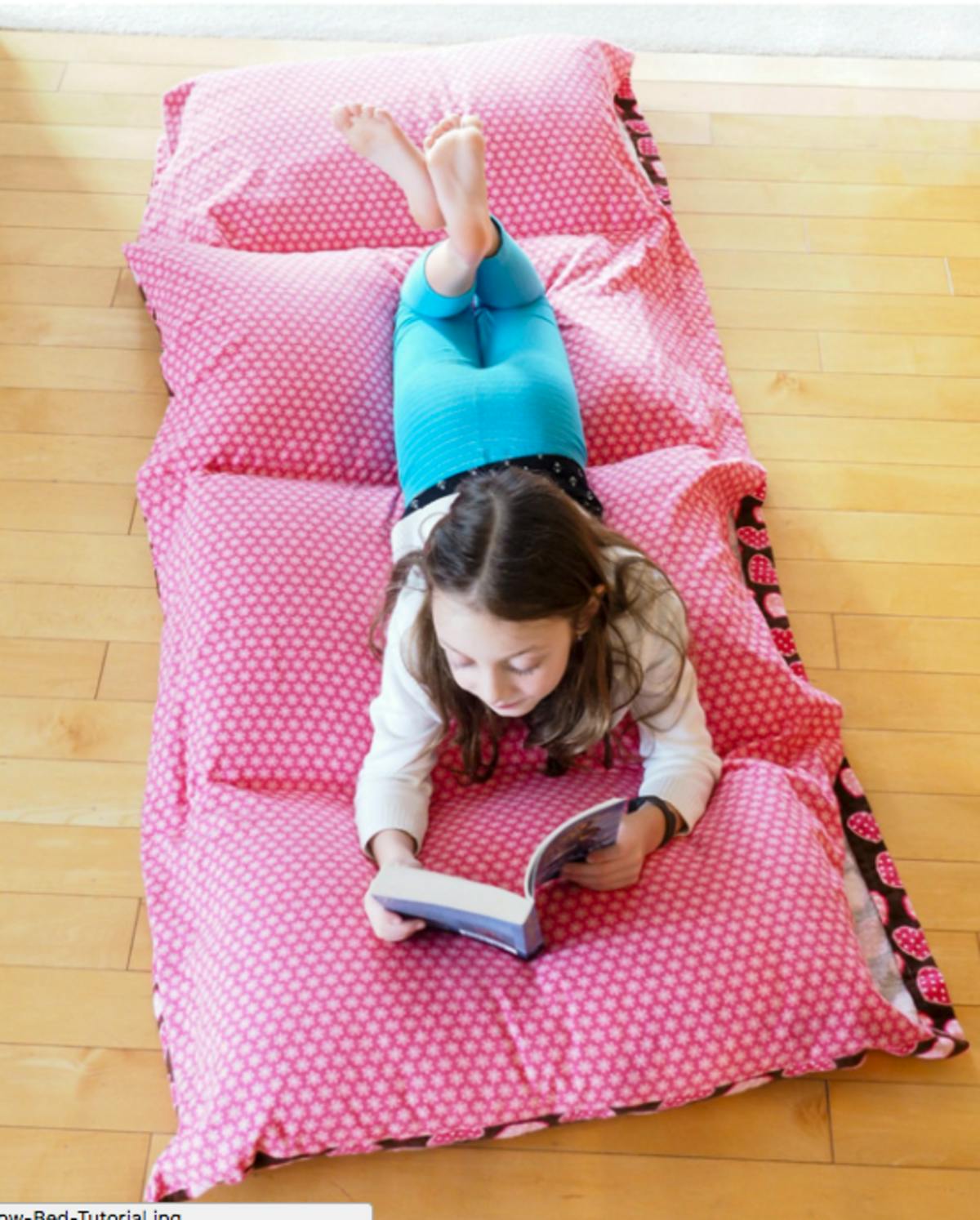 For a portable and comfy portable bed for summer sleepovers and vacations, sew several pillowcases together lengthwise and fill with pillows. Easy to fold and store, this simple sleeping pad can be easily updated when pillows lose their plump.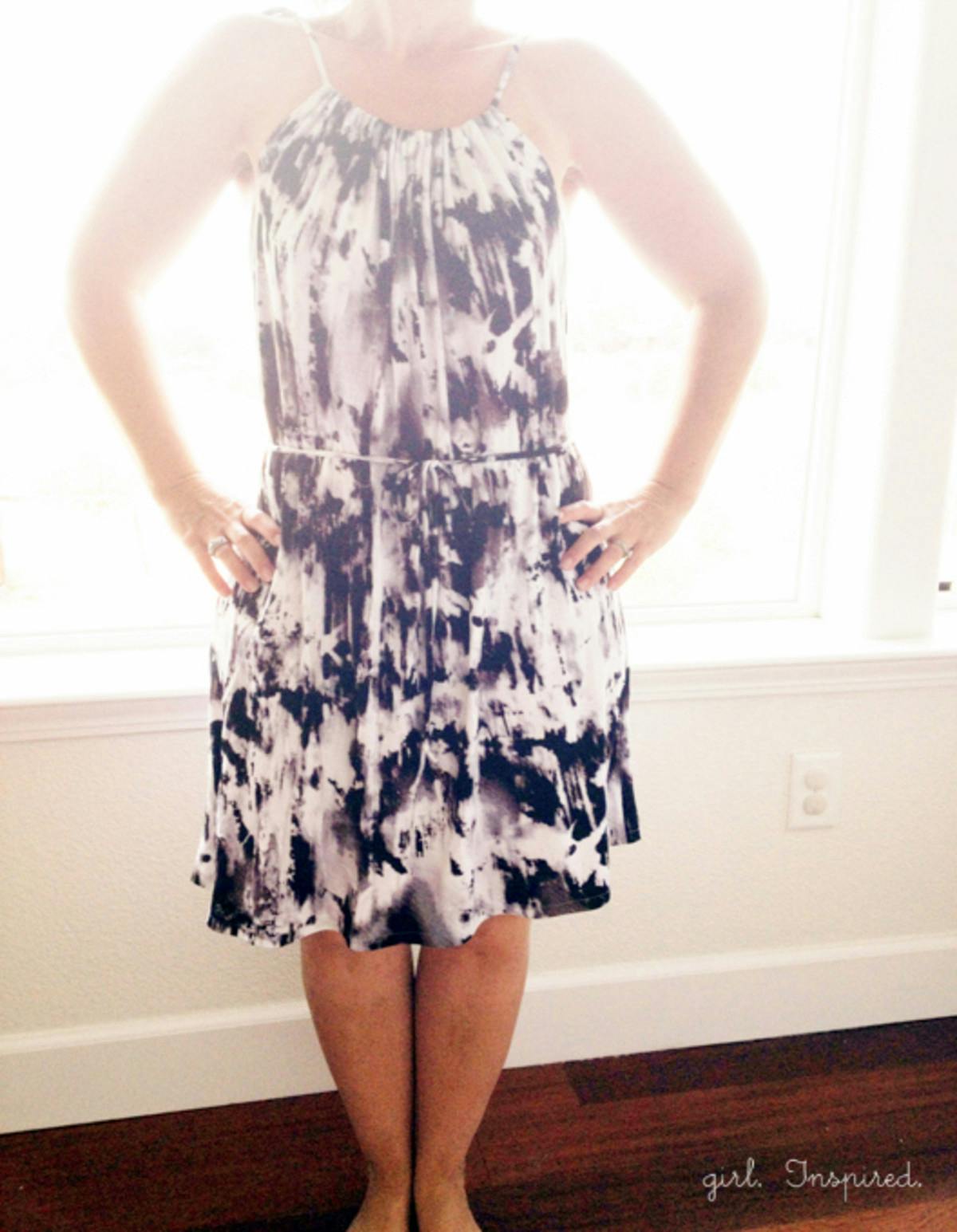 A fabulous DIY dress is a fun and easy way repurpose a pillowcase and keep the ladies in your life cool and stylish all summer long. Add a ribbon or a monogram if you're feeling extra fashion-forward.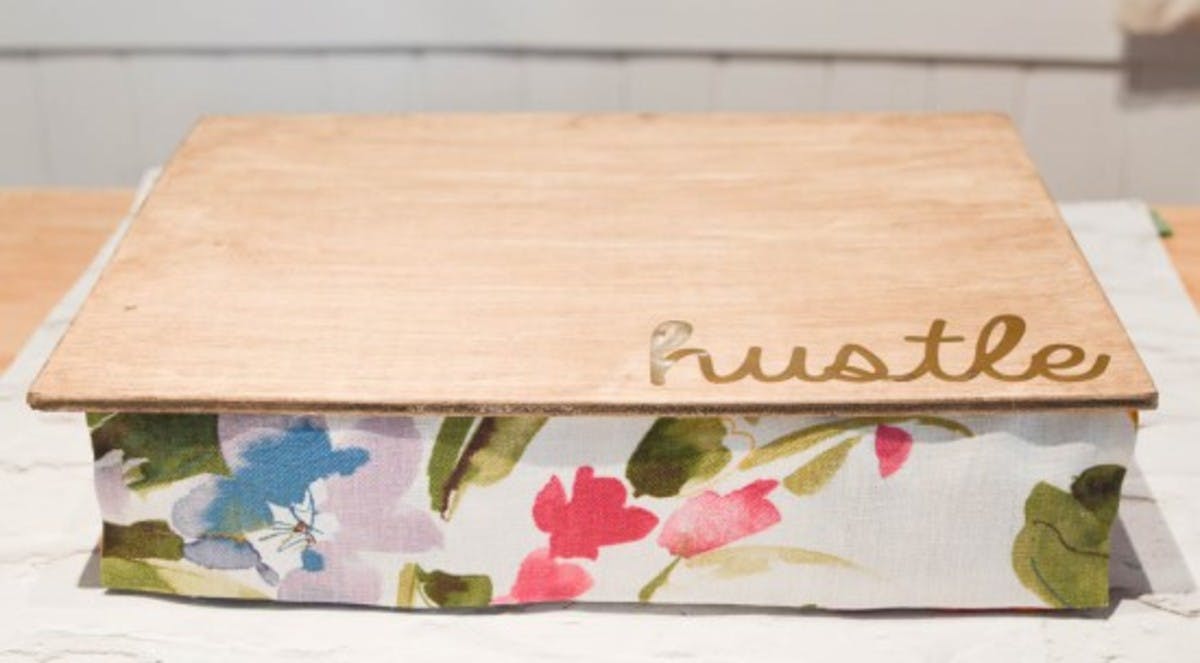 Perfect for long summer road trips or days by the pool, this pillowcase lap desk requires no sewing!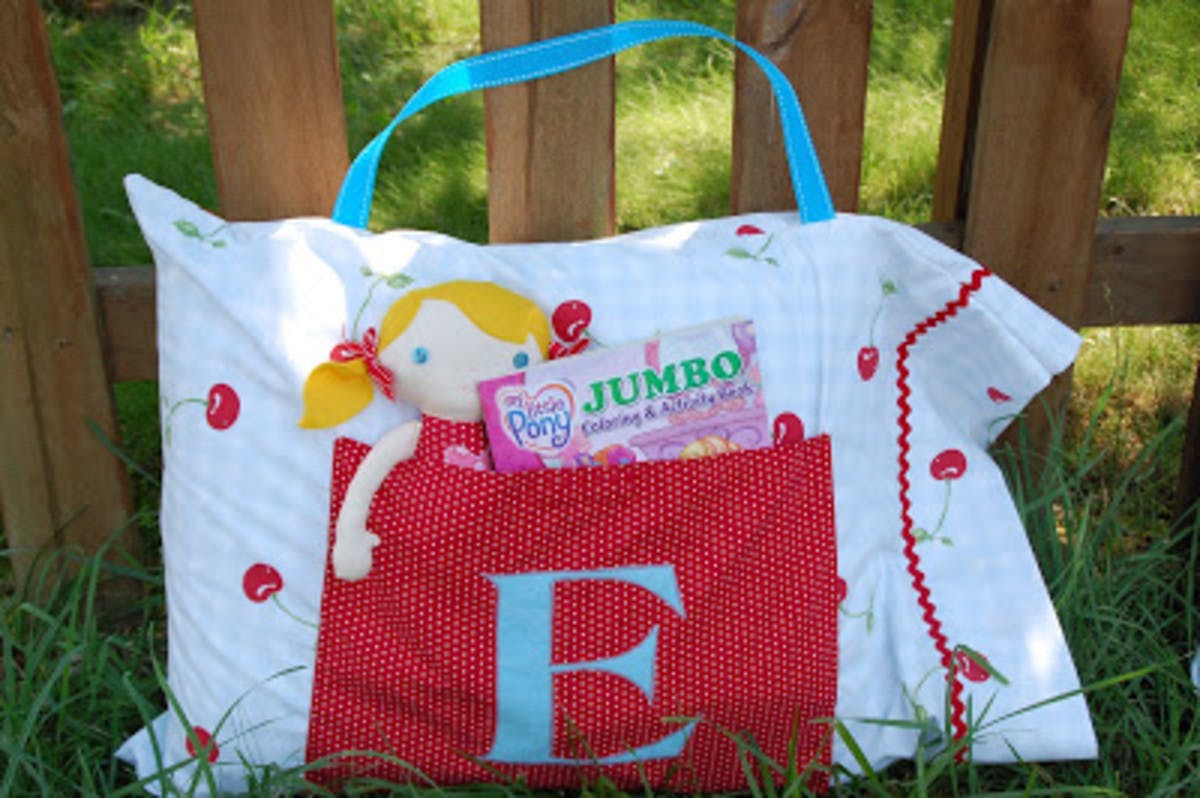 Add a pocket and a handle to a pillowcase to create the perfect travel pillow! Perfect to keep all the bed time essentials in one place!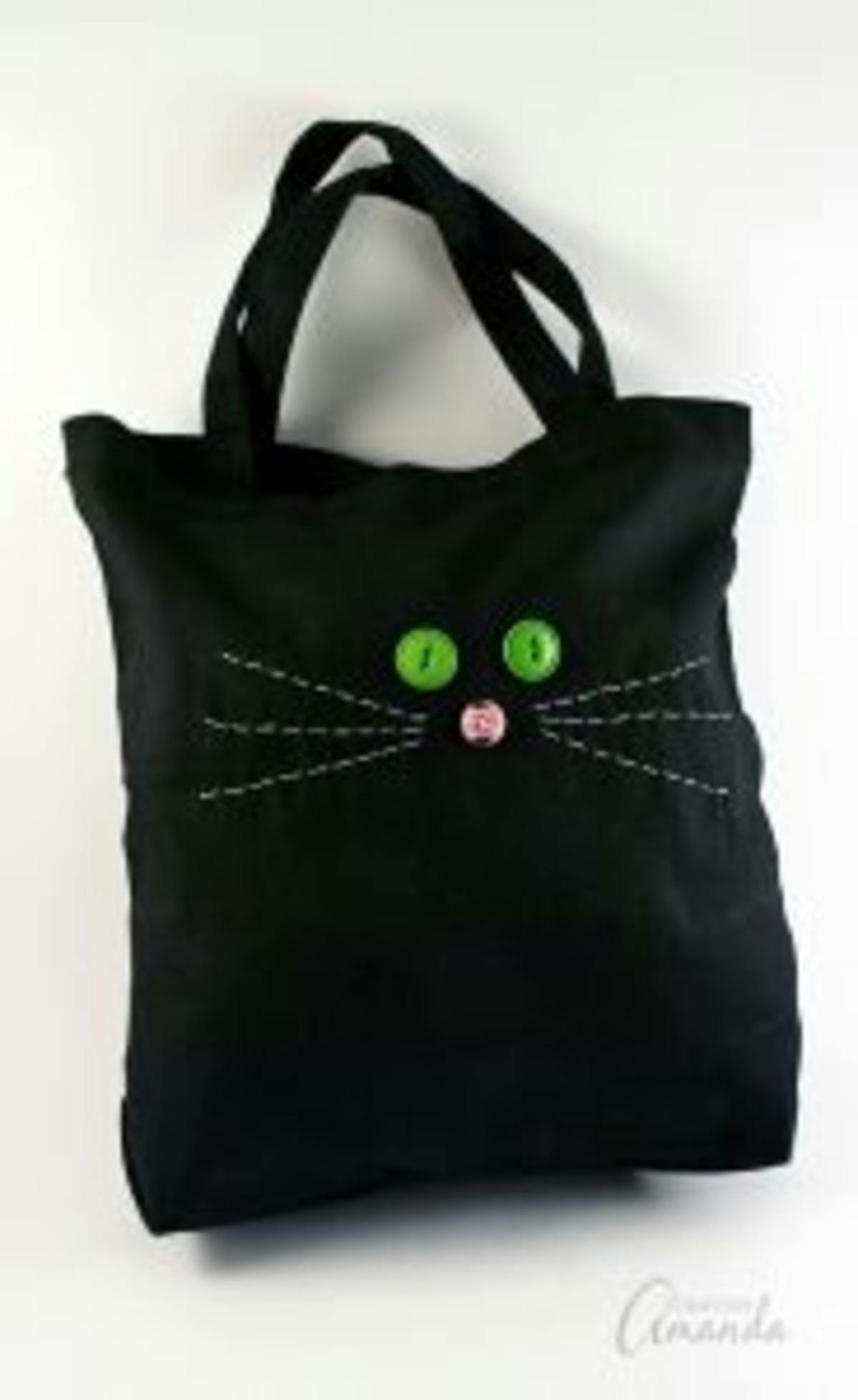 Follow this simple pattern to turn your old pillowcase into a DIY tote bag– for an added activity, create your own design on the front. Absolutely love this kitty!
And as always, don't forget to slap on your very own custom label! Find your customized label today!