Limited Time Only
Win free custom labels by participating in World Wide Knit In Public Day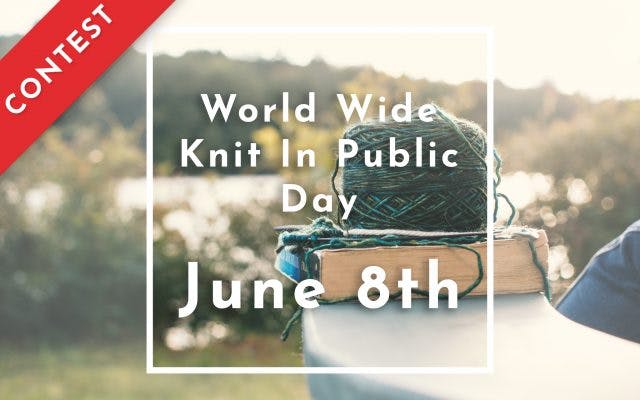 JUNE 8TH, A SPECIAL DAY FOR KNITTERS ALL AROUND THE WORLD. THIS DAY IS UNIQUE, IT IS THE LARGEST KNITTER-RUN EVENT IN THE WORLD. EACH LOCAL EVENT, CALLED A KIP (KNIT-IN-PUBLIC) IS PUT TOGETHER BY A VOLUNTEER OR A GROUP OF VOLUNTEERS. With 15 days to go until World Wide Knit in Public Day, here is everything you need to know, including how you can win free custom labels!
Hosting your own KIP can be a great way of getting a community together, perhaps reconnect with knitters from crafting groups or get someone new into the world of knitting. The possibilities are endless.
You can find more information on how to host your own KIP on the officialWWKIP website.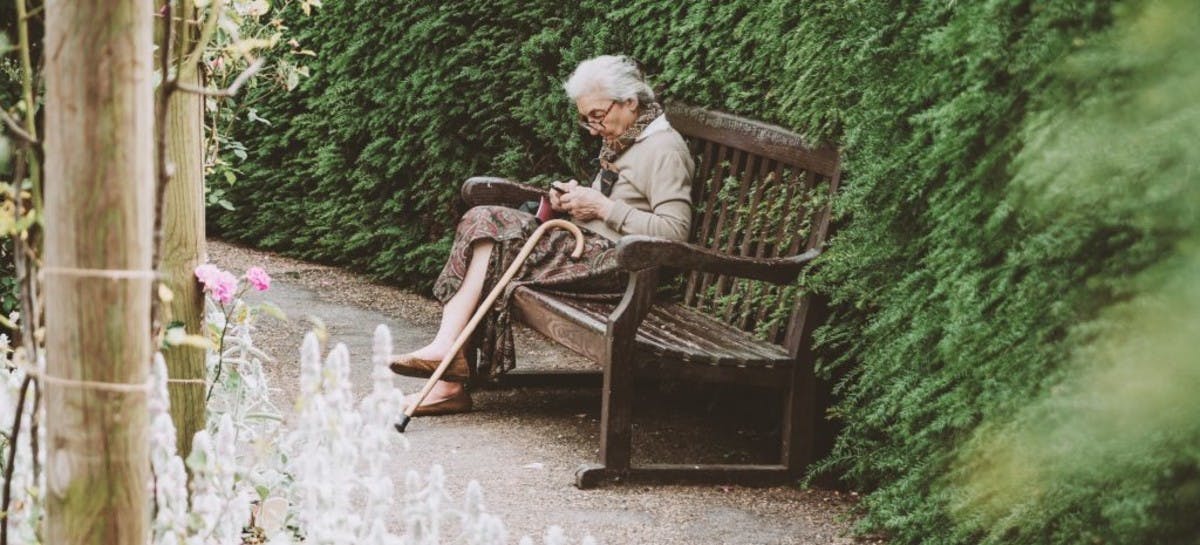 Perhaps event responsibilities aren't exactly your forte, and that's okay! You can find a KIP near you and simply join in. No better way to make the most of this day than to find an event close to you, head over there and simply enjoy the outdoors surrounded by fellow fiber-lovers.
Click hereto find an event near you, new events are added daily.
Whether you are joining an event or you plan to sit in your garden for this day, you can participate in our contest to win free custom labels. All you have to do is the following:
Strike a pose and take a photo showing where you are knitting
Don't forget to tag us in the post, so we don't miss your photo
One lucky winner will be chosen on the 10th of June and will receive 5 special WWKIP labels* and a $100 voucher that can be used site-wide.